Read Time:
10 Minute, 2 Second
Before HLTH 2021 kicks off in Boston on October 17th, here are 15 predictions from digital health executives to watch: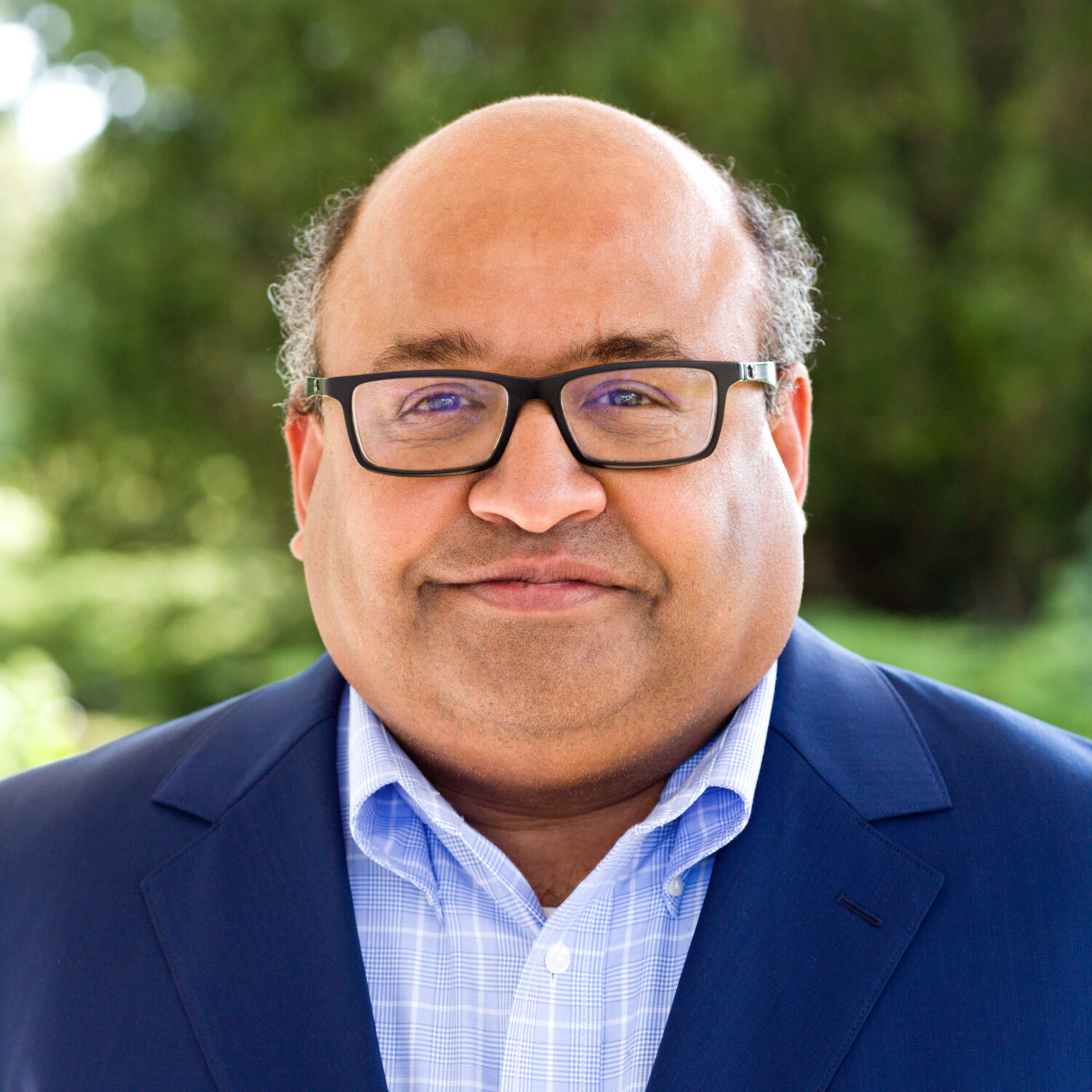 "The explosion of telehealth will certainly be a hot topic at HLTH. I expect the other trend will be focusing on mental health, especially in the context of the post-Covid era. And of course, we will continue the conversation on interoperability, data, and AI."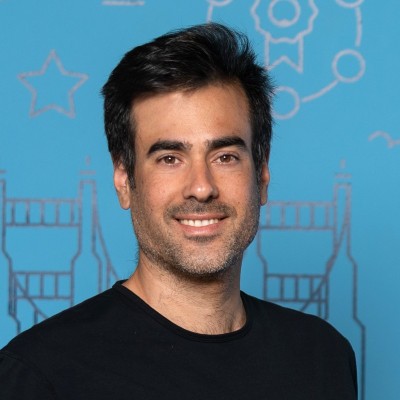 "We're looking forward to hearing about the acceleration of technology-driven performance and accountability in healthcare. Providers need more supportive resources to be successful in more meaningful and broadly distributed risk models. We believe this year at HLTH we'll hear more about how leading health plans, vendors, and risk-bearing organizations are using technology to drive success at scale in quality, affordability, and patient and clinician experience."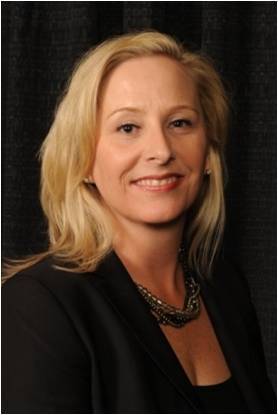 "Many trends this year converge around the patient journey. Healthcare consumers now expect a synchronized and personalized experience radically more convenient than what has been the status quo. The impact of the pandemic, emerging technologies, and other industries are driving that level of convenience digitally and compelling healthcare to find solutions for meeting those same expectations."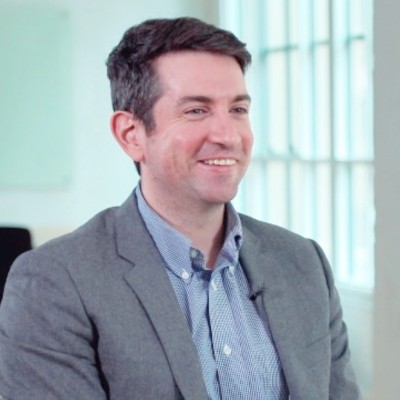 "We've seen massive investment in, and rapid adoption of, digital health over the past couple of years, and I expect that we'll see a lot of discussion on where we are in the hype cycle. Given the growth that we've seen in the industry, the trends that I think we'll see at this year's HLTH are (1) Big Data management and its ability to facilitate a more proactive approach to care, (2) tangible use of AI in support of clinical decision making, and (3) the rise of consumerism in healthcare, which has fast-tracked the need to develop best-in-class digital experiences for patients."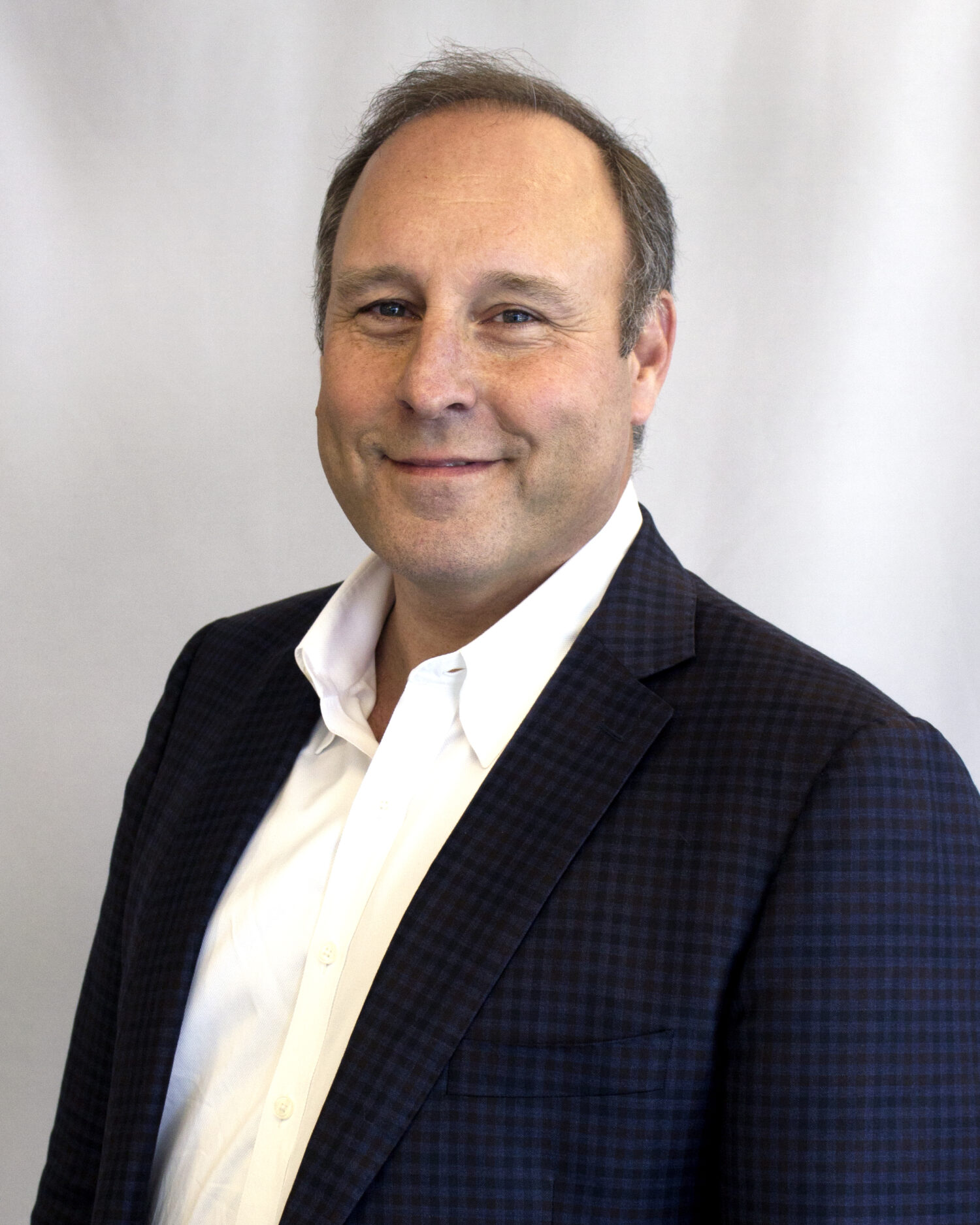 "At HLTH 2021, trends I expect to see are what aspects of the healthcare ecosystem are molding and adapting as we are moving into a post-pandemic world, while still working to increase access to care and improve health equity. Virtual and hybrid care, policy changes, and wearable devices are some of the larger topics we will see because of the pandemic. Especially the use of wearable devices for remote patient monitoring (RPM). There will be a focus on how RPM helps providers in the virtual care and telehealth shifts and promotes positive behavior among patients."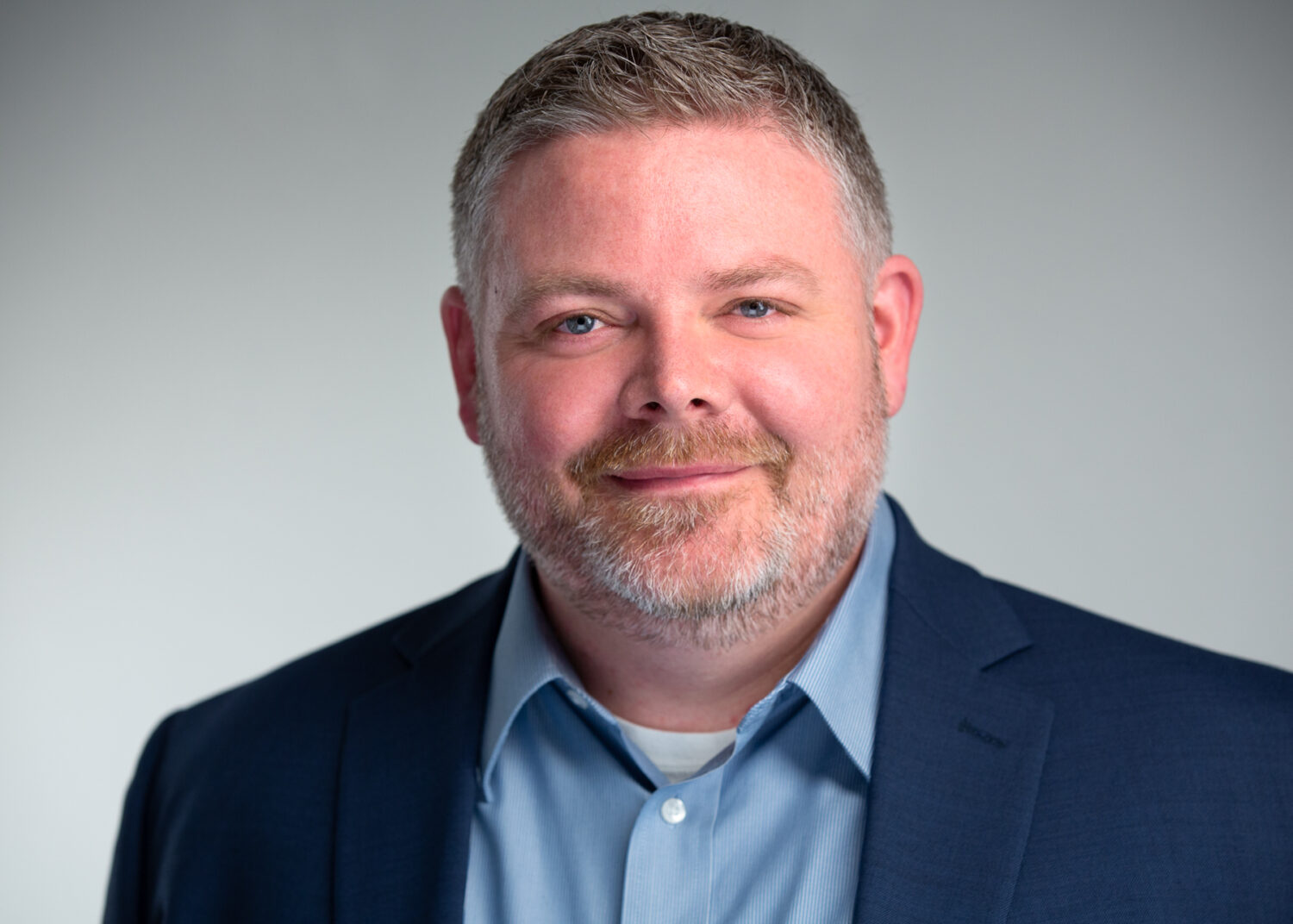 "I'm looking forward to seeing the innovations brought on by the challenges of the pandemic. Motient has been able to enter the market at a rare time in history. Under normal circumstances, our patient movement platform would add value to the industry, but during this historic time, our team has had a unique opportunity to serve the immediate pressing needs of the healthcare industry and of healthcare professionals. I'm excited to see how other teams are adapting and learn how we can continue to move forward with these changing times."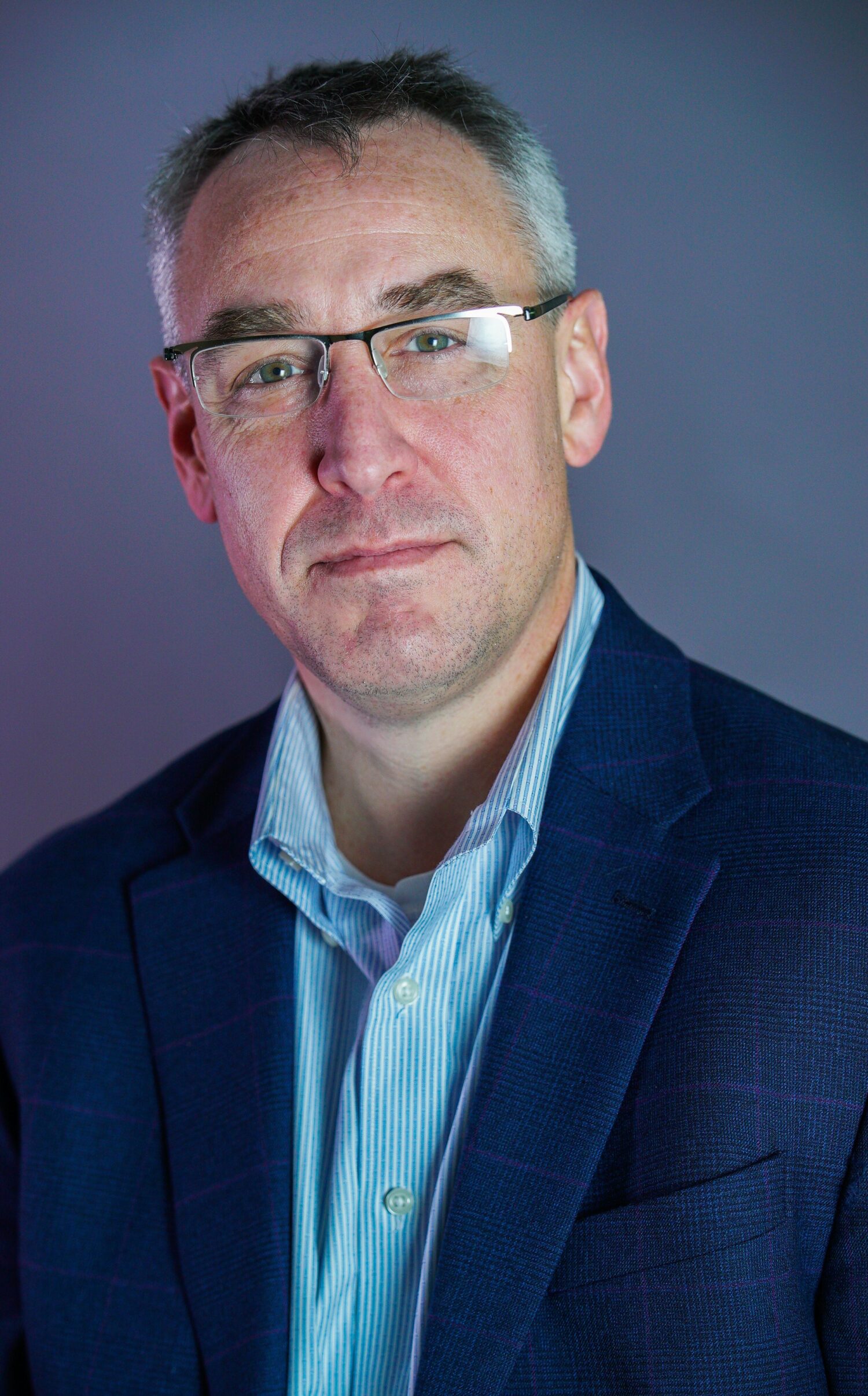 "We expect to explore new trends in health IT that are shaking up the status quo. For example, telehealth and virtual care have suddenly taken center stage. While this blossomed as a method to fill in the gaps during the pandemic, it could do so much more. Think about what we can achieve if we fully embrace how telehealth could improve how patients can access care when and where they need it. New advanced monitoring devices that easily fit into patients' lives and can seamlessly and securely communicate with the providers who need the information can transform how we manage chronic conditions. This could include continuous glucose monitoring devices that are integrated with mobile apps and better pulse oximetry and cardiac rhythm detection built into wearables. Rule changes are already being considered at the state and federal level for cross-state reciprocity and expanded payment models, which will help. And expanding telehealth's use by pharmacists could help patients better manage their medication therapy to improve outcomes and avoid hospital readmissions."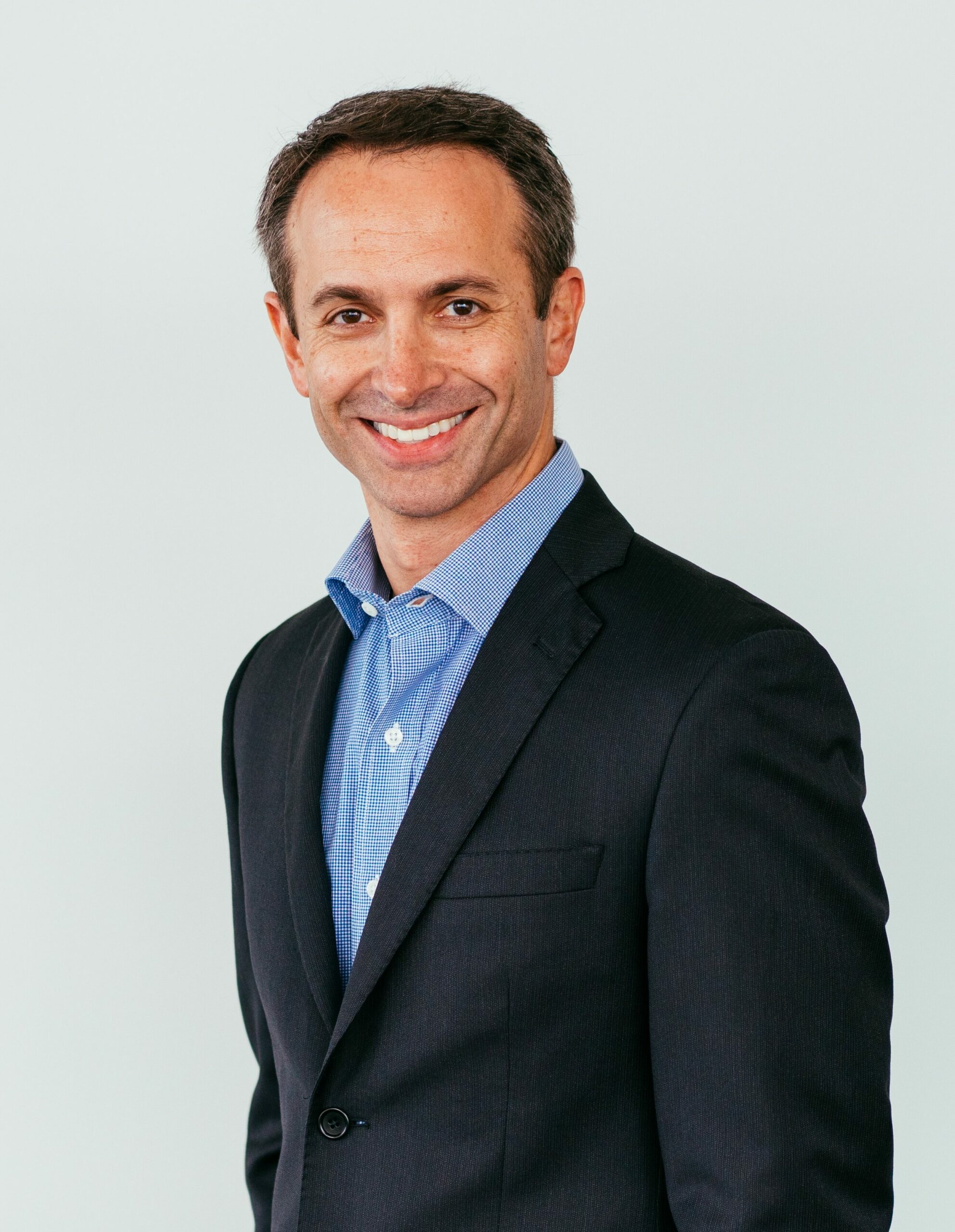 "We have BIG problems facing us in healthcare – COVID-19 pandemic, the opioid epidemic, mental health crisis, and staggering impact of chronic conditions – and we have to leverage every tool in our toolbox, including technology, to overcome our obstacles. Data, analytics, collaboration, innovation and medical science are imperative to helping us battle these mounting problems. Technology serves as a connector, breaking down silos to improve care coordination and positively impact outcomes across patients' physical and behavioral needs. At Bamboo Health, we focus on addressing these challenges and blazing new trails through our innovative solutions."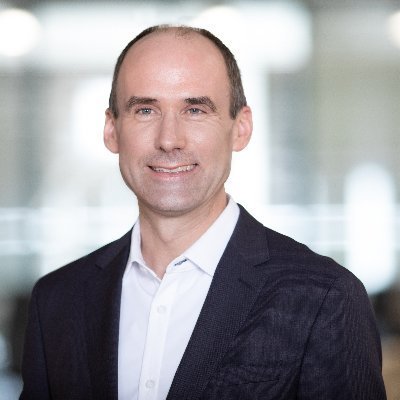 "I'm excited to see an incredibly diverse group of healthcare leaders convening at this year's HLTH meeting. There is clearly strong support for innovative collaborations across all stakeholder groups to improve healthcare delivery and biomedical research. The COVID-19 pandemic has provided the impetus to drive fundamental change, but the unresolved questions are how we can align around the biggest problems to solve and how we can define collective success. As we develop effective solutions together, I believe that we should focus upon developing novel data partnerships that enable the creation of high-value, overlapping datasets and reusable technology infrastructure to transform and analyze those data into meaningful insights that drive progress."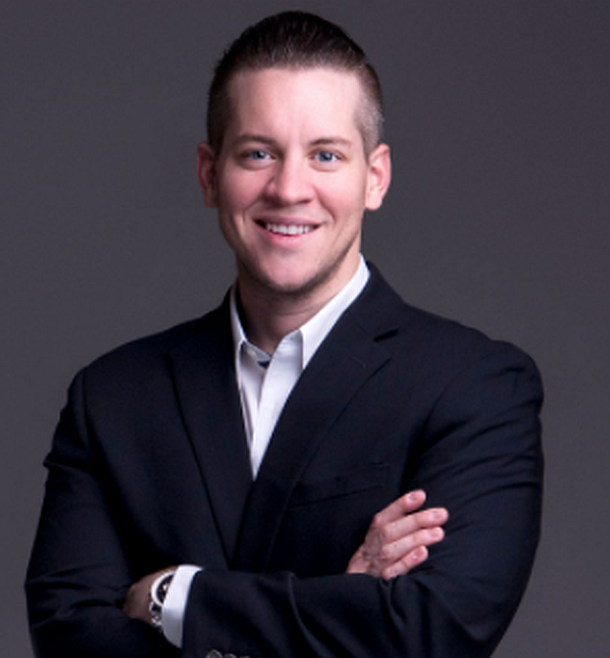 "There is no question that the pandemic has ignited a massive transformation in healthcare. In 2021, health systems will shift their focus from facilitating basic two-way video visits to implementing strategic enterprise-wide virtual care delivery solutions. That means virtualized end-to-end processes that integrate every step in patient care from scheduling, intake, waiting rooms and patient queuing to interpretation services, e-prescribe, billing and analytics, referral management and more. Across the next several quarters, virtual care paths will be fairly ubiquitous across the continuum of care including urgent care and EDs to primary care and specialty care — all to serve patients where they are: at home and on mobile devices."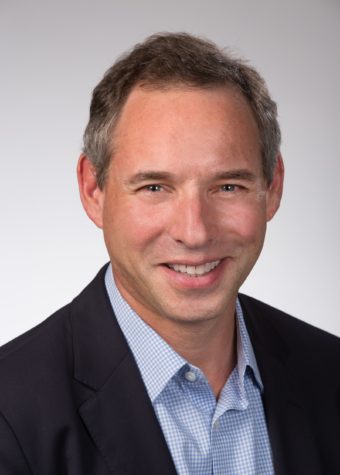 We expect that the theme of data interoperability across the healthcare ecosystem will be big… or should be! Some recent events have underscored the need for clean, semantically interoperable data. COVID was a wakeup call: state public health departments were unable to process test results quickly because of lack of a standard way for labs to report test results, slowing the pandemic response. In July of this year, CMS began enforcing a requirement for health plans that offer Medicare/Medicaid services to deliver clinical data to their members over smart phones. So, high quality, accurate data will be an imperative for member satisfaction. Because digital clinical data is now so readily available – by our estimate, some 5 billion digital clinical documents were exchanged in 2020 alone – it's a resource waiting to be tapped. So clean, high quality and semantically interoperable data is a must and we expect to hear it discussed at HLTH."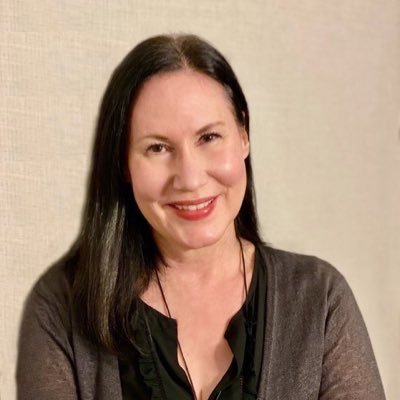 After the past 18 months, COVID-19 is, of course, still at the forefront of every HLTH attendee's mind. I think a major topic of discussion will center around how we value healthcare and health monitoring as Americans, with an emphasis on the importance of mental health screening. In fact, Mental Health America found that there has been a sharp increase in the number of people screening with moderate to severe anxiety and depression since the onset of the pandemic, and remain higher than rates prior to COVID-19. The rising importance of mental health as a part of overall physical health is a noticeable trend. Mental health care is now leveraging the measurement-based techniques that have transformed the management of physical health conditions. As society becomes increasingly familiar with digital technologies, the industry must capitalize on the benefits of analyzing patient behavior to identify and monitor mental health conditions in a scalable way and address the behavioral health epidemic that significantly impacts our world."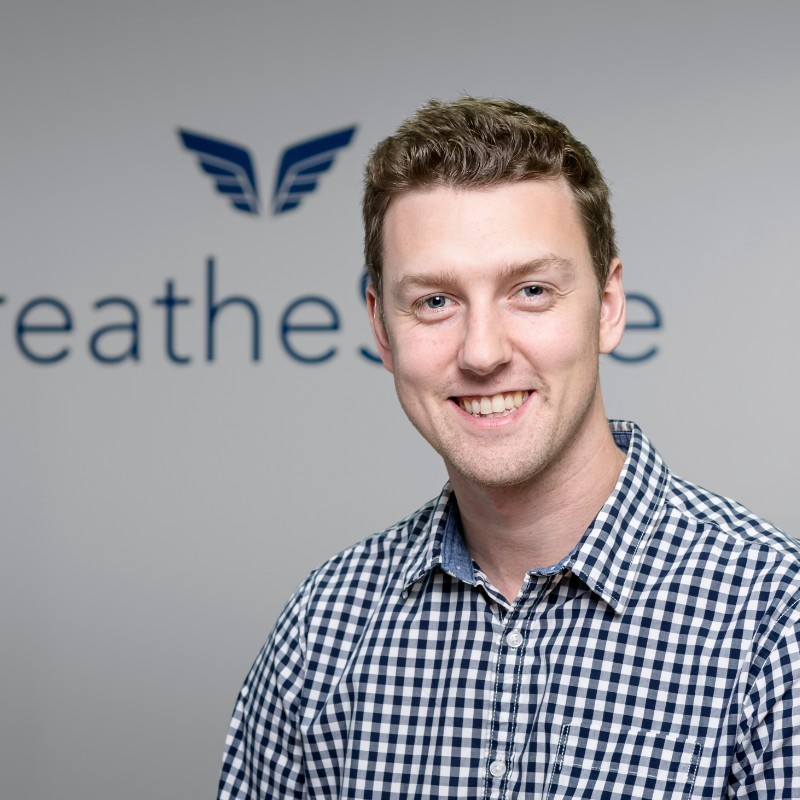 "The COVID-19 pandemic has reshaped the healthcare industry in many ways, and those changes will be front and center at HLTH 2021. In particular, the pandemic has underscored that it's time for greater investment in virtual care and Remote Patient Monitoring (RPM) to provide better, more transparent patient care at home and between doctor visits. A new category of remote monitoring CPT codes proposed by the CMS – for Remote Therapeutic Monitoring (RTM) – are part of the 2022 Medicare Physician Fee Schedule and will expand the scope and reach of remote monitoring by reimbursing the monitoring of non-physiological data. I expect this will lead to greater innovation and adoption of passive monitoring systems like inhaler sensors as opposed to devices for non-passive measurements like spirometry or pulse oximetry. I predict connected care technologies that are empowering users and their physicians with data to improve their technique and adherence for using prescribed medical devices at home will be a major focus of this year's event. On that front, BreatheSuite will be showcasing our over-the-counter device that turns regular metered-dose inhalers – which research shows 90 of every 100 users aren't using correctly as prescribed — into smart inhalers. We just received FDA clearance, and by promoting more effective inhaler use and RPM, we're aiming to improve quality of care and health outcomes while reducing the economic burden associated with respiratory conditions like asthma and COPD."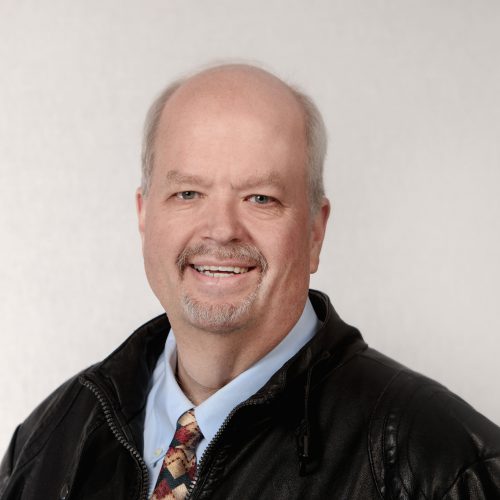 "In a massive reduction of risk and waste, as well as a major wave of potential economic empowerment, ownership of the personal health record will move from steward organizations like healthcare providers and payors back to the patient. The forces that will fight this emerging trend – and will summon all kinds of quasi-scientific, technical, and 'moral' objections to it will be forces that want to monetize personal health data without having to remunerate the consumer. The battle over this could become the next front in the in ongoing societal tension between individual liberties and societal needs."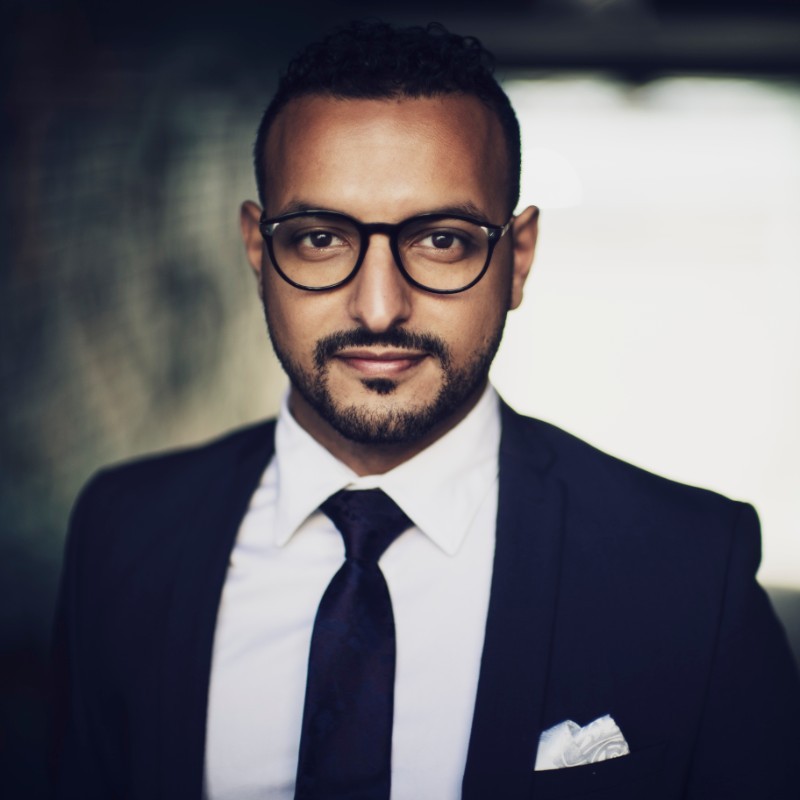 "Technology — in particular, advancements in connected health — is changing the scope of practice for health care providers and introducing a new role. I predict these technologies and how they are affecting the way HCPs treat people with chronic conditions by allowing them to transform digital patient data into actionable insights will be at the forefront of discussions at this year's HLTH. Greater implementation of Remote Patient Monitoring (RPM) technologies is refining value-based care and driving a highly effective hybrid care model in the era of COVID – combining in-person and virtual visits. At HLTH – and beyond – there will be a focus on increasing usability and adaptability/patient customization of RPM systems, which will enable better functionality and make it easier to gather patient usage data (such as inhaler use, step tracking, heart rate, etc.) via a mobile app. BreatheSuite, for example, will demonstrate how our FDA-cleared metered-dose inhaler add-on and mobile application work together to monitor, report and ultimately improve a user's inhaler technique and adherence in real-time. Patient usage data collected remotely is hugely empowering and will allow HCPs to work with their patients to create more personalized action plans, which is very important for the management of chronic diseases such as COPD and asthma."
This story is brought to you by HIT Consultant.